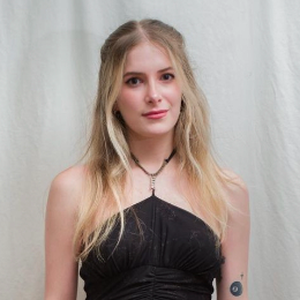 Lucia Herrera
I am a dedicated, goal-oriented marketing professional with a high-energy level, great communication skills, strong organizational skills, and meticulous attention to detail.
About Me
Hi there, I'm Lucia Herrera, and I'm passionate about marketing. As a highly motivated and progress-focused Content Marketing Specialist, I have a proven track record of developing and executing successful marketing campaigns.
My expertise lies in developing and managing content calendars, designing and coordinating emails, developing compelling content, creating and editing videos, managing social media accounts, and collaborating with cross-functional teams to deliver business results. Through my work, I have honed my communication and organization skills and become a capable problem-solver with a talent for prioritizing and managing multiple projects.
If you're looking for someone who can drive results and provide fresh insights to your marketing efforts, I'd love to connect. Let's chat about how I can help you achieve your business goals.